We build odoo Apps
We create quality Apps and Themes for odoo. These are very suitable for use in the development of enterprise applications.
Metro Applications
---
Covers the whole process of rail transit operation management from dispatching and commanding, equipment management, passenger transport services to comprehensive management.
Previous
Next
Business Analysis
Provide a complete solution integrating data collection, data processing, data analysis, and data collaboration, realize visual analysis, panoramic display and intelligent prediction of business data, and help intelligent rail transit management.
Software Develop
Provides various applications that focus on experience, covering the entire process of rail transit operation management. We develop applications based on odoo, which can be flexibly configured or quickly developed according to user needs.
Data Security
Provide overall solutions and services for the entire life cycle of industrial Internet and critical information infrastructure information security protection. Adopt security software and hardware products with completely independent intellectual property rights.

Technical Support
Provide technical consultation on rail transit operation management informatization, middle-station technology architecture, agile development. We contribute apps and themes to the odoo market and provide technical support.

odoo Backend Themes
Our theme is a modern theme which dedicated to making odoo have a better interface. The theme has a variety of built-in styles, colors can be customized, with multi tab support, and many other extend.

Let's experience it now!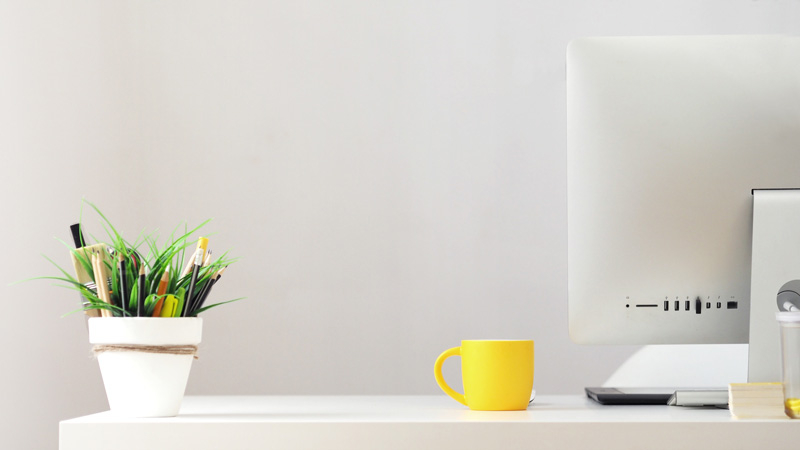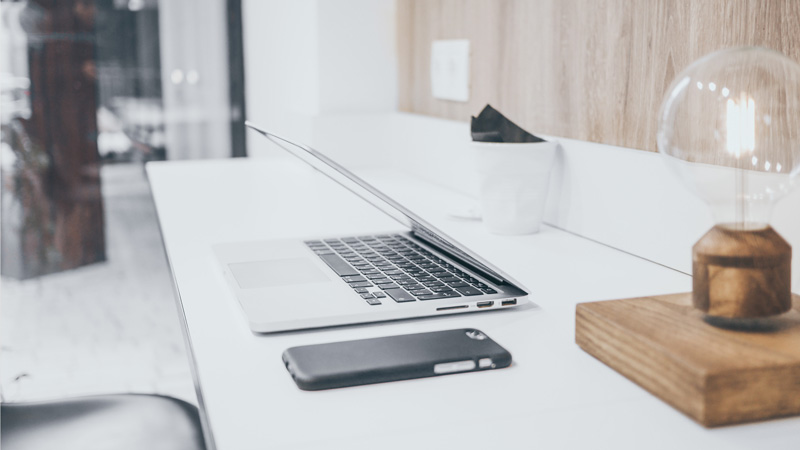 Section Subtitle
Write one or two paragraphs describing your product or services. To be successful your content needs to be useful to your readers.
Start with the customer – find out what they want and give it to them.
Our Customers
Customer needs are the value of our existence

We Offer Awesome Services
Let the organization automatically move towards the goal